Description
Pinterest Traffic Avalanche
Finally, A Solution for Beginner Bloggers to Drive 10,000 – 100,000+ FREE Monthly Visitors to Your Blog – on Autopilot!
Are you currently working your tail off on your blog, trying desperately to grow an audience, but feeling like nobody knows you even exist?
Have you just started your blog or website and are lost looking for the best way to get people to actually visit it?
Are you sick of all the traffic "experts" imploring you to use Facebook ads to drive traffic… as if you have a $1,000 a month budget just lying under your bed??
Have you already spent HOURS optimizing for the "turtle race" that is Google SEO traffic, only to be beaten out by the thousands of other blogs fighting for the exact same space?
Are you ready to gets tons of free traffic to your blog and see massive growth FAST?
You're going to love this…
Pinterest users are NOT your average website visitors…
Pinterest users are an amazing demographic of people:
They spend more money than ANY social media per day (yes, even Facebook)
They are FULL of kind and wonderful people who leave comments and share your blog (they truly are AWESOME).
The majority of users make over 50k per year, and 10% of users make over 125k per year.!
They are 47 million plus STRONG and grew by 24% in 2016.
They are SHOPPERS and are there looking for things to BUY.
The majority of Pinterest users have a college degree and higher education.
Learn the exact secrets, methods, and insider tips that took our health and wellness blog from unknown to a Pinterest
Powerhouse, which eventually led to us being able to quit our jobs and work online full-time!
Here's exactly what happened when we implemented these Pinterest Avalanche techniques into our business…
The Truth: There are lots of Pinterest and other traffic "experts" out there who don't know what the bunk they talkin' about…
They know only how to get you basic results and some even brag about getting 5,000 views per month…
They certainly can't help you reach 10,000 – 100,000 views per month (they've never done it).
They don't truly know the real secrets behind Power Pinners and the real virality power of Pinterest.
———-
Take a second to imagine the potential of that much traffic to your blog…
Imagine the amounts of comments, shares, and engagement you would have on each post.
Imagine waking up every morning to droves of new subscribers signing up for your list and hungry for your next product.
Imagine split testing opt-ins and sales pages OVERNIGHT, because you will have enough traffic to immediately know what's working and what isn't. It's true that traffic cures ALL.
Imagine explosive growth and the ability to quit your full-time job and go live life on YOUR TERMS.
Pinterest Traffic Avalanche
A Solution for Beginner Bloggers to Drive 10,000 – 100,000+ FREE Monthly Visitors to Your Blog – on Autopilot!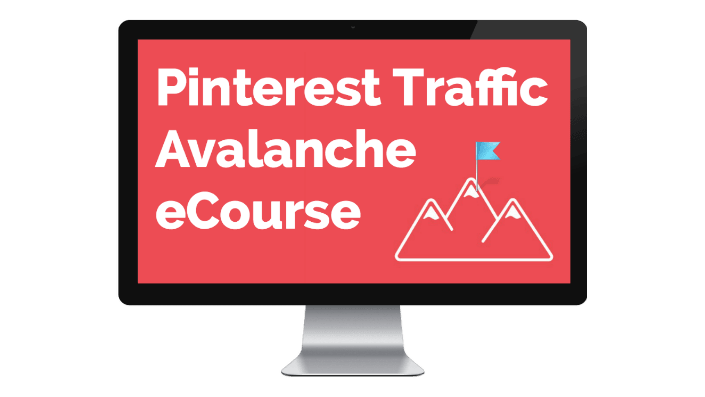 8 Modules with Over 25 Training Videos
+ a BONUS module on our Ninja Pinterest Secrets!
With It, You Will Learn How to…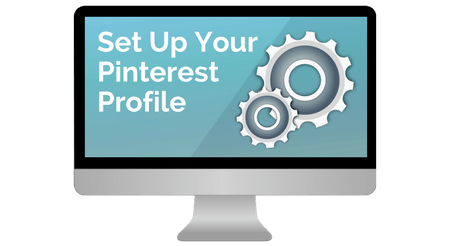 SET UP YOUR PINTEREST PROFILE
---
Set up your profile for success, including using search engine optimization (SEO) to boost your visibility in Pinterest search. Learn how to organize your boards, your pins, create beautiful board covers, and so much more!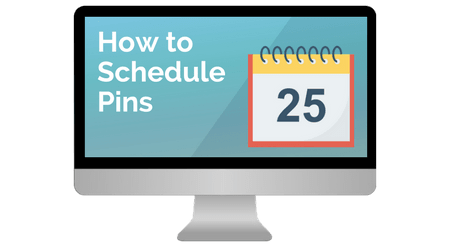 AUTOMATE BLOGTRAFFIC WITH PIN SCHEDULING
---
The thought of keeping up with constant posting on social media is a drag, right? Who has time for that? Scheduling out your content allows you to get continuous traffic while you're sleeping, traveling, etc!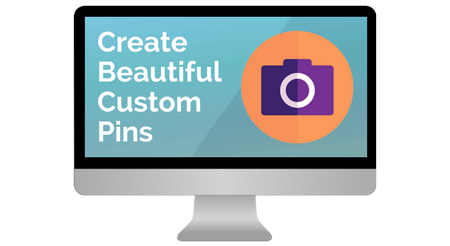 DESIGN YOUR OWN CUSTOMIZED PINS
---
This is THE name of the game on Pinterest! The best and most beautiful content wins at the end of the day. Learn how to create show-stopping pins that represent your brand and have the best chance of getting viral traffic!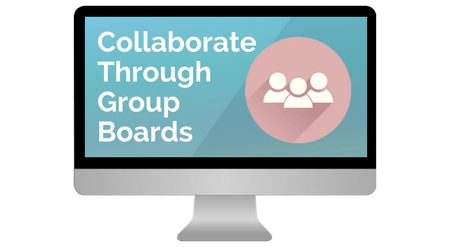 COLLABORATE ON GROUP BOARDS
---
Driving any amount of traffic can be tough when you're just starting out with no followers. The beautiful thing about Pinterest is that you don't have to have tons of initial followers to start driving traffic to your blog. The ability to collaborate on group boards solves this problem!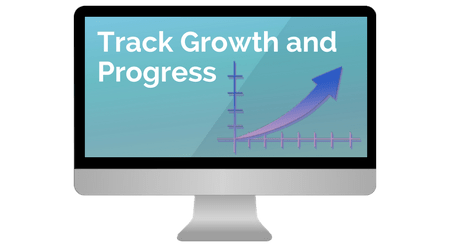 TRACK PROGRESS AND ANALYTICS
---
Learn awesome tools and metrics to track your progress and growth so you always know what's working and what's not! This will help you continue to improve your strategies and increase your blog traffic with Pinterest!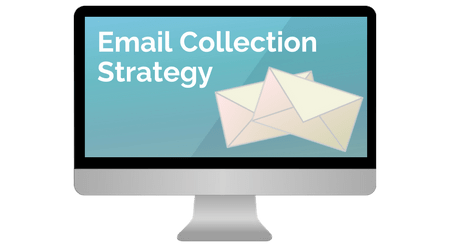 USE PINTEREST FOR EMAIL COLLECTION
---
It's hard enough getting people to visit your blog, let alone getting them to also sign up for your email list. Learn the strategies that we used to grow our email list like CRAZY by directly pinning our opt-ins on Pinterest!
And soooo much more!
Get Pinterest Traffic Avalanche of author Alex and Lauren only price 42$
Get Pinterest Traffic Avalanche – Alex and Lauren only Price $42
---
Tag: Pinterest Traffic Avalanche – Alex and Laure Review. Pinterest Traffic Avalanche – Alex and Laure download. Pinterest Traffic Avalanche – Alex and Laure discount.