Description
Dating: How to Attract a Mind-Blowing Relationship
Be done with dating disasters and relationship struggles. Find and have the relationships and love you want, this year.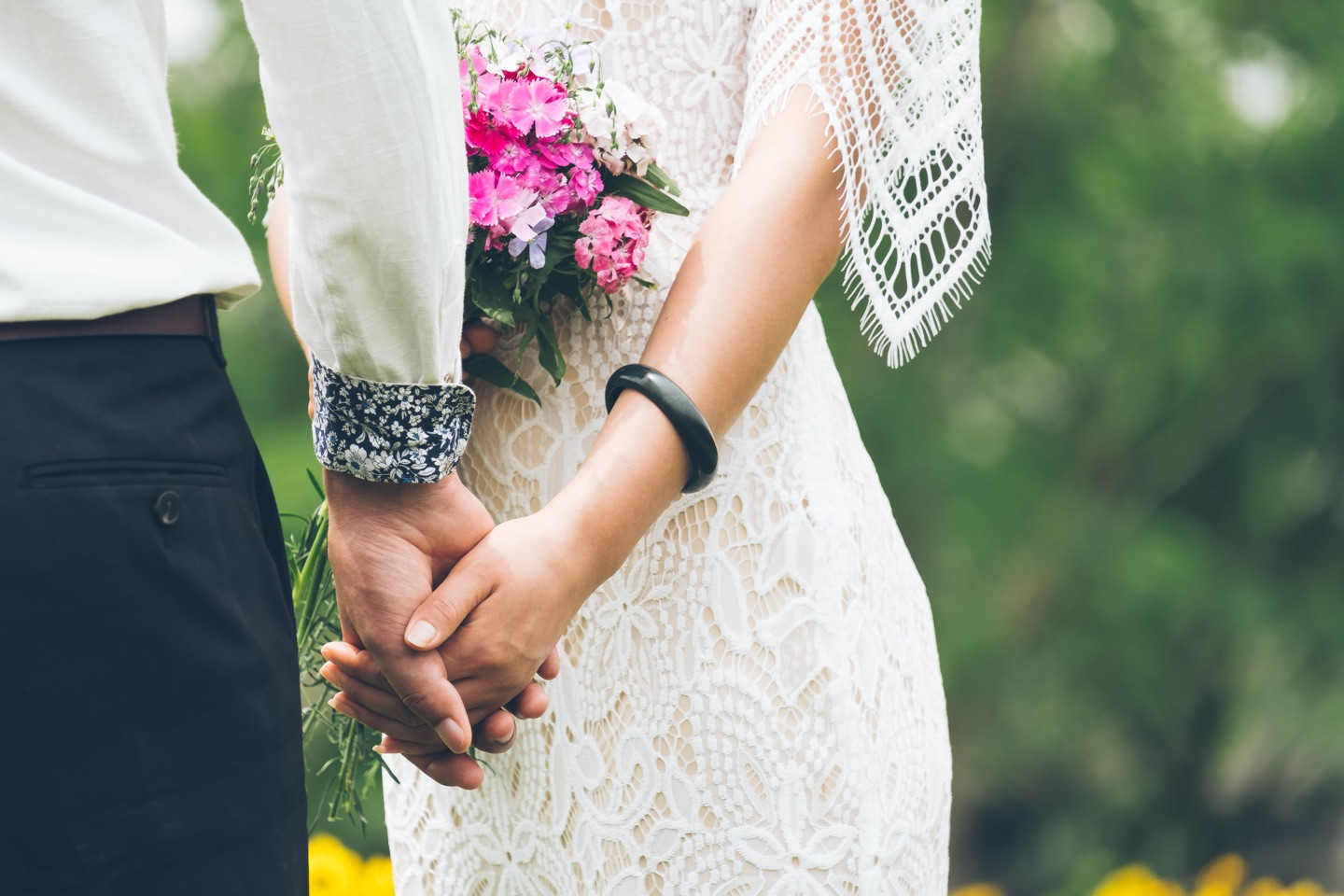 There are more singles than ever before in history. 43% of people over the age of 18 are single. On the flip-side, people in relationships, about 50% of them break up.
So why as a society are we having so much trouble creating the lasting relationships we really want?
You might not even realize how often relationships fail, or how difficult it can be to find that perfect someone.
You may be asking yourself, "Why is it that finding love and relationships can be so complicated?"
It doesn't have to be hard. There's a secret.
Unfortunately, there was no course in high school about love. Now is time to get the tools to better equip yourself.
How to Attract a Mind-Blowing Relationship will teach you how to open yourself up to greater love and attract that person and relationship you truly want.
Most importantly, it will help you attract the partner of your dreams and completely transform your love life.
What If It Doesn't Come Naturally?
You do not have to be born with a natural gift in relating to others. In fact, the tools and skills needed to having intimate relationships can be self-taught.
This course is based on my own research (from various experts and using my life as a test-kitchen) on how to attract the right person and turn it into a mind-blowing relationship.
Between my own relationships and those of my clients and friends, I have seen it all. Every negative, self-defeating pattern and relationship failure has the potential to be overcome.
Dating Myths:
Dating Myth #1: I must be perfect and make all the right moves in order to get someone to like me and keep them involved. It's not about "making the right moves". I could teach you how to date, say the right things, and the proper "rules". Instead, I want you to release these things so you can come from a natural space and your own confidence that will engage your partner and get them involved in your life in a way you haven't seen before.
Dating Myth #2: I'm just not (confident enough/pretty enough/smart enough/outgoing enough) to put myself out there and date. Remember, confidence is a skill that can be learned. Don't wait until you feel like you're "perfect" to start dating. It will come naturally.
Dating Myth #3: I always attract the wrong types of people. We will look at your past relationship patterns and what is really blocking love for you, so that you can confidently move forward and attract the love YOU want.
Why is Confidence Important?
I want you to be the most confident, amazing version of yourself that you can be. When you learn to truly love yourself and hold your head up high – you can not only bring this to creating satisfying relationships but to the rest of your life. You must take responsibility for your own happiness.
Let me teach you how to attract a mind-blowing relationship!
Get Dating: How to Attract a Mind-Blowing Relationship – Alexis Meads, Only Price $12
Course Curriculum
Overview and Background
Introduction to the Course (2:44)
Claim Your FREE Digital Book
Love Challenge (2:31)
Materials and Resources (0:48)
About Me
How I Transformed My Love Life (6:58)
Apply for a FREE Consultation
Building Your Confidence
Why you need to be "The One" (4:46)
How to Boost Your Confidence (4:53)
Boosting Your Confidence Quiz
4 Step Process to Getting Over Your Ex
Getting Over Hurt + What's Blocking Love for You (7:35)
There's a Reason You Broke Up (4:51)
Let's Write it Out (3:44)
What are you holding onto? (3:44)
Moving On Exercises
Attract What You Want
Too busy for love? (5:47)
Do you keep attracting the "Bad Boy" or "Nice Guy"? (5:54)
Filling Up Your Love Cup (2:51)
Attracting What You Want Exercises
Your Hidden Love Language
Introduction to the 5 Love Languages (2:02)
Love Language 1: Words of Affirmation (4:46)
Love Language 2: Quality Time (3:50)
Love Language 3: Gift Giving + Receiving (2:49)
Love Language 4: Acts of Service (3:19)
Love Language 5: Physical Touch (3:30)
Love Language Quiz
Commitment, Intimacy and Passion
Putting Both Feet In (4:14)
Open Yourself Up to Love (6:54)
Spice it Up! (7:29)
Spice it Up Exercises
Solving the Relationship Problem
Transceding the Upper Limits of Love (4:10)
Your Partner is a Reflection of You (4:34)
4 Step Process to a Bigger and Better Relationship (5:43)
4 Step Process Cheat Sheet
BONUSES AND NEXT STEPS
BONUS AND NEXT STEPS (1:51)
Course Take-Aways (3:47)
Additional Resources
Challenge Re-Visited (1:04)
Get Dating: How to Attract a Mind-Blowing Relationship – Alexis Meads, Only Price $12
---
Tag: Dating: How to Attract a Mind-Blowing Relationship – Alexis Meads Review. Dating: How to Attract a Mind-Blowing Relationship – Alexis Meads download. Dating: How to Attract a Mind-Blowing Relationship – Alexis Meads discount.